Silent Night Snowmen

Painted on a garage sale "found " metal tray, but pattern is adaptable to most any surfaces.

Design is 7"x11"   Acrylics, Intermediate    

 E- Packet  $7.00
Snowman Christmas Plate

Acrylics   Beg/ Interm.    12" Wooden plate

E-Packet  $7.00

Winter & Christmas  E-Packets

                               All designs © Pam Miller

Stained glass windows  & Lightbulbs really  

GLOW with my painting technique!!!

Full Moon Snowman

      Pattern fits 8 1/2"x11" insert. 

           Acrylics. Intermed.   

               E-Packet  $7.00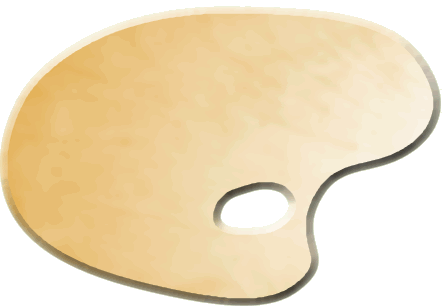 Click photos for 

enlargements.

Frame or put into Cabinet by

Vikingwoodcrafts->

Look for my other designs to fit it.

This page was last updated: October 27, 2015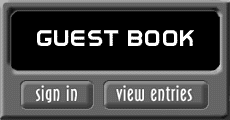 All of my packets are now in pdf format. If this doesn't work for you, let me know and I will email the information to you. Packets include several pictures, the line drawing and complete instructions. I'm available to answer any and all questions. If a photo or other info is unclear- please let me know.

Allow 3-5 days to recieve e-packet altho most will be sent within a few hours.

                      Design is 2" x 15".

Wooden casserole carrier (from Vikingwoodcrafts)

                  holds a 9x 13" cake pan.

                         E-packet is $7.

Winter Welcome Sign

(Also shown is the "Fall Welcome Sign"- Spring is done too and yes, I do plan to do summer someday...) 

Cute and easy, antiqued welcome sign. 24"x4"

 These designs on this board are reversible!  

Put one on front 

and one on back.  

Acrylics,

e-packet contains several photos,

 detailed directions, and line drawing.  

$ 7.00