Pam is presently teaching NEW art classes at our Michaels in Peoria, IL hosted by Grumbacher, a leading brand in American manufactured paints. You will learn many basic techniques and take home a completed masterpiece in a fun, relaxed, creative class. 

Pam has been enjoying teaching all levels of painters to create with acrylics for over 30 years.

 She firmly believes that anyone 

can paint if they so desire.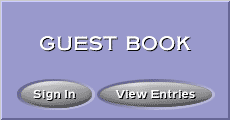 This page was last updated on: February 22, 2017

Please sign my 

  Guest Book.

 Pam Miller   

 My cell phone :  309-253-1789       

 Call , text or email  ME if any questions.

 or call me at work at Michaels in Peoria.

New store: 309-740-9347   

Other side of plaque. It hangs by

 screw eyes and twine in top.

More pictures below. 

Keep scrolling.....way, way down...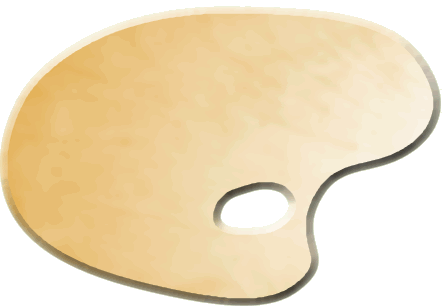 Full Moon Snowman Available as an E-packet.

   Do you want 

to learn how to

      paint?

       Remember:  

 It doesn't take

     talent to paint- 

 just a desire to try.



"Decorative Painting Class projects" I have taught in the past -- below.

**Painting begins PROMPTLY at the specified time  so please come

 a few minutes early  

& get set up.

At Michaels in Peoria, IL. with Pam Miller 



.
ONLINE  Class Registration 
using a credit card or gift card at  
www.michaels.com 
Be sure to print your online receipt and bring it to class    

*The sign up 24 hours in advance rule  still applies. 

(You won't be able to register online if its less than  24 hours to class time.)    Thanks!  

New  Students Join my Mailing List

 To receive email updates about  my painting classes, please send me an email  (subject

 "add me to paint list"). Include your name & email address in the body of the email. 

Scroll way down to see Previous Classes Below.  l

**Click on pictures to see a larger one that  you may print for class  & the supplies I  used. 

 There are some additional

 suggested  items you might need.

Our Peoria Michaels store

 new phone number:

                309-740-9347

On my "Tips n Totes"

<-page is a link to my description and advice on how to Float (shade). 

I've started a new page for 2017 class pictures. It should be faster to load for you.

The previous class photos are still below (way, way down).

​Please bookmark that page.

I've started a new page beginning with 2017 classes.

Click on the "2017Paintclass" button to see new projects.

To see previous classes scroll way, way down to the bottom of this page.           thanks!