2019 Acrylic Painting  Classes  

                     with Pam Miller

You can paint! 

All it takes is desire!

​**Click on photos for more info. Surfaces & supply lists. 

Some projects have prep to do before class. 

PAM MILLER         

  Join my painters email list- send me a request, list your name & email.

309-253-1789  TEXTing is the best way to reach me  or call.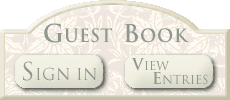 Scroll way down for 

Jan - March class projects.