Decorative Painting Pattern Packets






      by Pam Miller         all designs copyrighted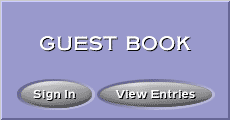 I highly recommend using HOMESTEAD to build your website. Click banner below for more info. Its fun & I will help if I can.

Contains 12 popular pattern 

packets for a variety of surfaces.

Contains several

 newer pattern packets.

Contains 10 pattern packets for all seasons

Spring Welcome Sign

on pg 2

These design on this board are

                   reversible!!

Put Winter on one side and Spring welcome on other side. 


2 New Welcome signs !!

See Winter (snowmen) & Fall Welcome signs.

I am NO longer selling pattern packets due to the loss of a computer hard drive that had most of my info on it.    :(

So sorry.